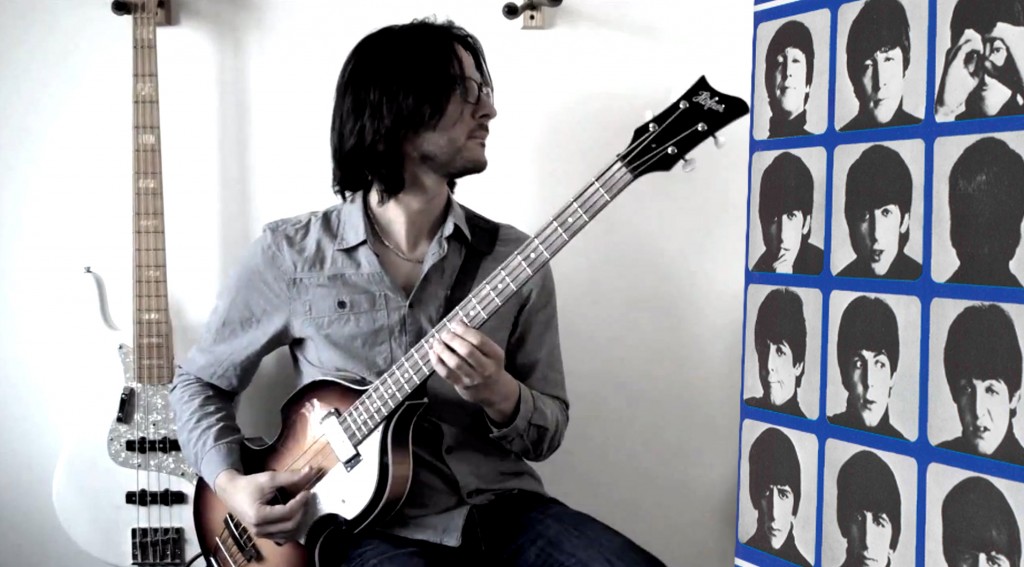 A few weeks ago I had this crazy idea of learning the songs of a whole album and recording it on video.
I have to say that it was a great learning experience and a great opportunity to make music with my Hofner Bass.
The bass lines that I played are improvised based on Paul McCartney's ones, not a transcription.
You can listen to the whole album clicking on the link below [select "play all"]: