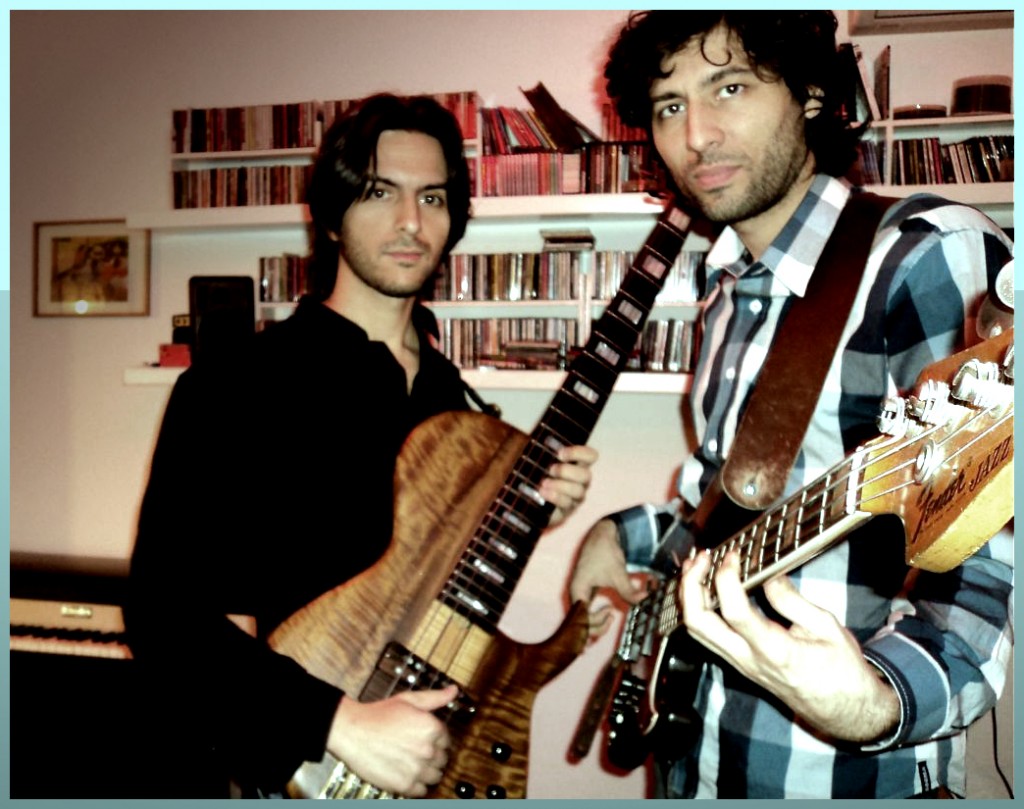 Gonzalo Aloras is one of the most creative and outstanding artists nowadays. He is an incredible composer, singer and multi-instrumentalist who has recorded, toured and performed with some of the most remarkable artists in Argentina (including Luis Alberto Spinetta, Fito Páez, Charly García, Litto Nebbia, Gustavo Cerati, and many more).
I had the pleasure of playing with him recently at his home studio in Buenos Aires. Here are some of his amazing songs that we recorded on video:
You can find more information about Gonzalo at his website: http://gonzaloaloras.com/
and buy some of his albums at this link: http://tienda.gonzaloaloras.com/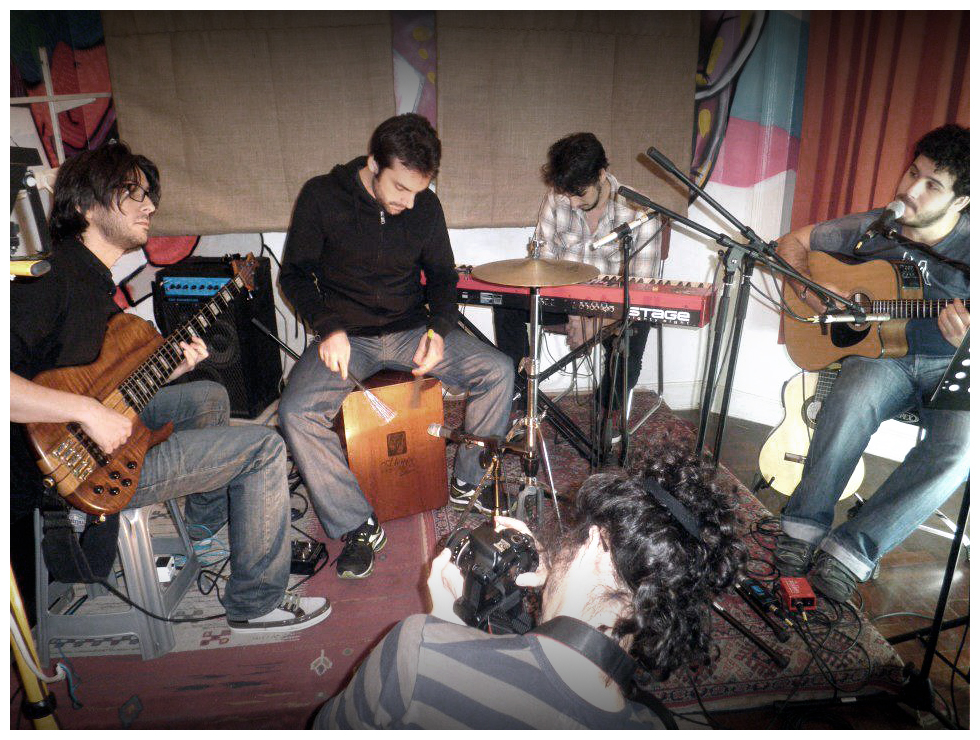 Video links:
Video shot and edited by my brother, Diego Rotmistrovsky (Locomotorafilms).
Audio recording by Soundmac (http://soundmac.com.ar/)
Recorded in Buenos Aires on July 13th, 2012
Guitar & Voice: Jerónimo Verdún
Keyboards: Edi Dimmer
Bass: Andrés Rotmistrovsky
Percussion: Martín González
We will upload a new video weekly (every Thursday) until September 27th, 2012.